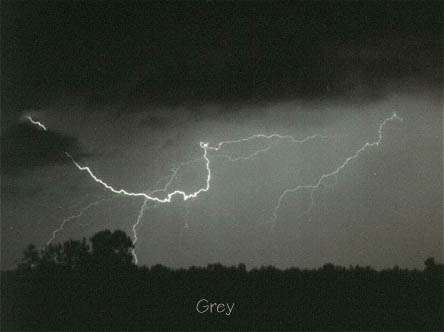 This photo was taken from a storm in Perth on the 17th
November 1998.
It dropped 1.5 cm hail and 90 mm of rain.
It looks like this photo was taken on black and white
film, but I can assure you it was colour (I looked to make sure).
I chased this storm along with Greg for 2 hours before
snatching this shot.
Back to the photo index of my previously displayed photos